WE PROMOTE YOUR INTERESTS.
SDCA is the association for Swiss data centers and ICT companies involved in data center services. Our focus is to define and promote quality, security and sustainability standards for Swiss data centers. As a recognized association, we provide political advocacy and marketing support for our members.
Our certified members adhere to our quality charter and benefit from the geopolitical stability of Switzerland as a secure location for data storage. We provide a single point of contact for data centers and support in the areas of integration, managed service and connectivity.
Our association consists of a strong alliance of members that span the entire country and meet the highest quality standards. We represent our members' interests to political authorities, engage in legislative committees and promote industry awareness through public relations.
We also provide a platform for networking, sharing information on market and technology trends, and actively participating in the development of data center standards and research projects.
The stated goal of the SDCA is to make Switzerland more attractive as an investment location, to sustainably improve the framework conditions for the operation of data centers, to stimulate the growth of the industry and to improve the perception of the industry in business, society and politics.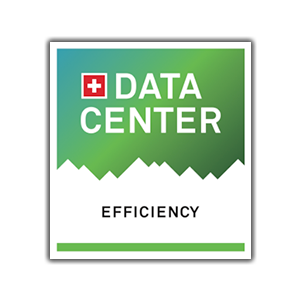 SDCA is fonding member of SDEA.
SDEA is an alliance of industrial and academic organizations that came together to create a unique and integrated approach to DC Efficiency and Emissions Certification.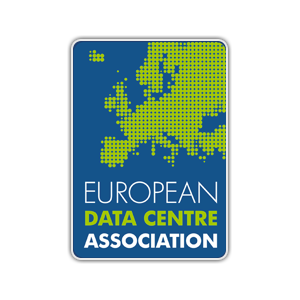 The European Data Centre Association represents the interests of the European commercial data centre operator community. Through our policy work at a European Level we are helping the shape of the data center industry of the future.
Cllimate Neutral Data Center Pact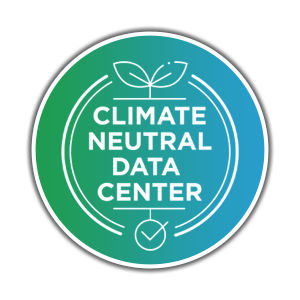 SDCA supports the Climate Neutral Data Center Pact. To ensure data centres are an integral part of the sustainable future of Europe, data centre operators and trade associations agree to make data centres climate neutral by 2030.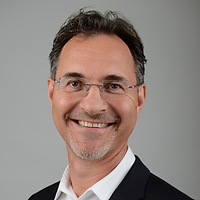 Sergio holds a Master of Science from ETH Zurich and he has been working for more than 25 years in the ICT industry.
Today he is CEO of Gas&Com a Swiss Fiberoptic Backbone company. Sergio is well connected with national and international telecom companies and associations.
Sergio communicates in 4 languages.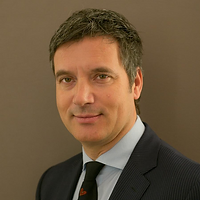 Fabrice is an entrepreneur and after acting as CEO for many companies, he is now chairman of the board for EDIFICOM SA.

He serves on several other associations as Executive Committee Member like SDEA. 
He is also Founding Member of Fondation SGH | Institut de Recherche Cybermonde. Fabrice graduated from EPFL & University of Lausanne (Switzerland).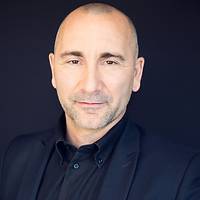 Jean-Marc has been working for over 26 years in the ICT industry, specialized in Managed Services.

He shapes and trains teams to act as expert consultants in IT infrastructure and continually improves working methods.
As an IT project manager, he works in an international and complex environment by integrating cultural differences at international events.

Today he works for BECHTLE as service Manager. Jean-Marc holds an Engineer Degree in Micro engineering, and a Federal patent in corporate management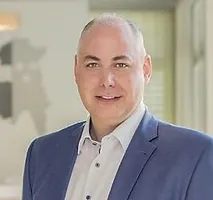 Roger Sueess is CEO of the Green Group, consisting of Green Datacenter AG, as well as Green.ch AG an ISP for private and SME customers.
Roger has worked over 20 years in the financial services industry, where he was Managing Director and Fellow at UBS and Credit Suisse
Additionally Roger was responsible for the Swiss and EMEA region and the banks representation at various boards including the Swiss Banking Association.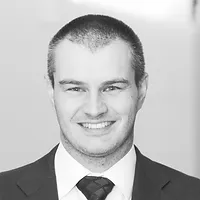 Stefan has been managing the data center of ColoBâle AG based in Pratteln / BL for over 10 years as managing director.

After graduating as a computer science engineer at ETH Zurich,
he held various positions in the financial services industry, including in the areas of IT security, outsourcing, application development and operation.
When he is not devoting himself to computer science, he enjoys doing sports.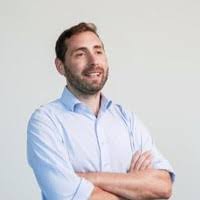 In August 2022, Thomas has been appointed Sales and Business Development Director in charge of managing all sales while being also responsible for the development of all future hyperscale data center projects within the region.
Over the last 6 years , he has supported the expansion strategy of a Swiss local data center operator to achieve the goal of becoming the largest Swiss landlord for cloud compute in the country.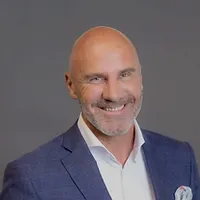 Roger Semprini joined Equinix in 2016 as Managing Director for Switzerland. Roger came to Equinix from Swisscom, where he was Senior Vice President for Strategic Accounts, Senior Vice President for Sales & Marketing, and a member of the Executive Board of Swisscom IT Services AG.
​Roger has more than 25 years' experience in development and management within local and international ICT organizations, including IT & Business Process Outsourcing (ITO & BPO), and played an integral role in Switzerland's ICT industry.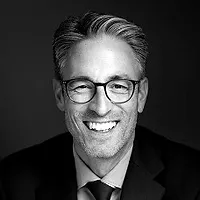 Yves Zischek joined Digital Realty as Managing Director Switzerland in May 2022. Before joining Digital Realty he held several top management positions at SBB AG for 8 years, most recently as Head of System Integration Rail Control.
Earlier in his career, he held senior positions at Sunrise Communications and Colt Technology Services. Zischek holds a Master of Arts from the University of Zurich and a Master in Business Administration from the University of Strathclyde, and has furthered his education in digital transformation at IMD in Lausanne. 
Heiko has 12 years of experience in Business Development, he had held in several sales and key account management roles in the facility management industry in the DACH region.
Developing solutions to meet of the customers' needs. In addition to classic sales tasks, his responsibilities also included consulting for technical service solutions for various customers in the real estate and industrial sectors.
Heiko is responsible for client development at CBRE Data Center Solutions in Central and East Europe. He is an expert in identifying the needs of clients and developing the appropriate service solutions together with the client. He helps clients with their growth strategies through flexibility.
As a Data Center industry leader with more than 3,500 specialist employees worldwide, CBRE is in the unique position to draw on our scale, and our unparalleled breadth of expertise in the data center market and global platform, to deliver an integrated solution covering all service lines featured within this scope and beyond.
Heiko is married and has 3 daughters. He likes Jogging and enjoy a good glass of wine or gin.