Digitalisation is the present. Digitalisation is the future.
We shape the future of Switzerland's Digital Infrastructure.
Welcome to the Swiss Data Center Association for all Data Centers in Switzerland.
SDCA is the association of all Swiss data centers in all regions of Switzerland. SDCA represents the interests of its members, especially data centers, towards political authorities. We represent our
members and partners
in relevant committees on laws, regulations, rules, standards and political topics. Through industry-specific events and active public relations, we aim to improve the perception of the industry in society and politics.
From our network and the data center industry in Switzerland.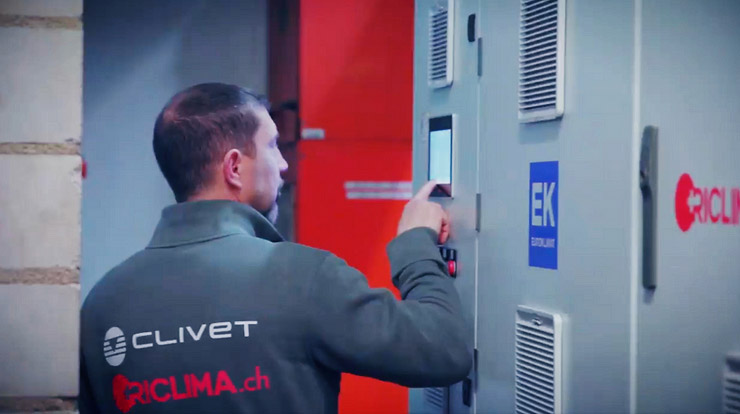 Members
We are pleased to welcome Riclima AG as a new member of the SDCA. Riclima AG is a dynamic…
Read More »
A steadily expanding network.
Join us at our events and be part of our community along with the most influential players from the IT industry.
Questions about membership?