SDCA welcomes Digital Realty as a new member!
Digital Realty (NYSE: DLR), formerly Interxion, supports the world's leading enterprises and service providers by delivering the full spectrum of data center, colocation and interconnection solutions.
With its ZUR1, ZUR2 and newest ZUR3 data centers, the company's Glattbrugg location has become the largest data center campus in Switzerland in recent years, making it one of the country's leading cloud and connectivity hubs.
Through the Zurich campus, Digital Realty's clients can build their critical infrastructure in a thriving community of connectivity providers, IT platforms and enterprises that has developed there over the past 22 years. The campus is a strategic digital hub for both local and global multi-national companies. Access to the global ServiceFabric™ platform, which spans 28 countries on six continents, is unique in the industry.
We look forward to a successful and longstanding membership in the SDCA.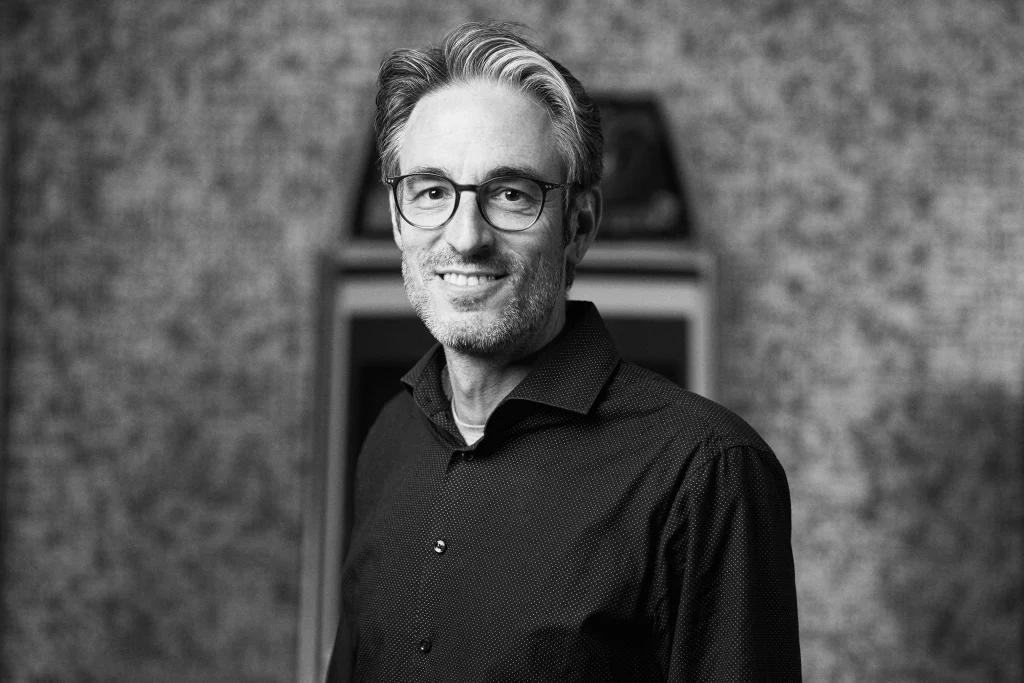 Yves Zischek
Managing Director
"Digital Realty supports two big trends in today's enterprises – multi-cloud and colocation – with appropriate services to easily connect all key digital assets. Together with our partners in the SDCA, we look forward to actively shaping the data center market in Switzerland, not least politically."
Sergio Milesi
President of SDCA
"I am very pleased to welcome Digital Realty as a new member of SDCA. Digital Realty is one of the most important players in the Swiss data center market. I am convinced that we can successfully support Digital Realty."