SDCA welcomes Legrand Data Center Solutions as a new member!
We are pleased to welcome Legrand Data Center Solutions as a new member of the SDCA. With their many years of experience and extensive expertise in the data center sector, they offer innovative solutions for power distribution, climate control, monitoring and security in data centers. By using the latest technologies and taking sustainable principles into account, they help to ensure that data centers can be operated efficiently, securely and in a sustainable manner.
As part of SDCA, they will be happy to share their expertise and experience with other members and work together to address industry challenges. The goal here is to be an active participant in SDCA activities, whether through participating in working groups, organizing events, or sharing information and best practices. They strive to strengthen the importance of data centers, maximize their efficiency and drive digital transformation in Switzerland.
We look forward to a successful and longstanding membership in the SDCA.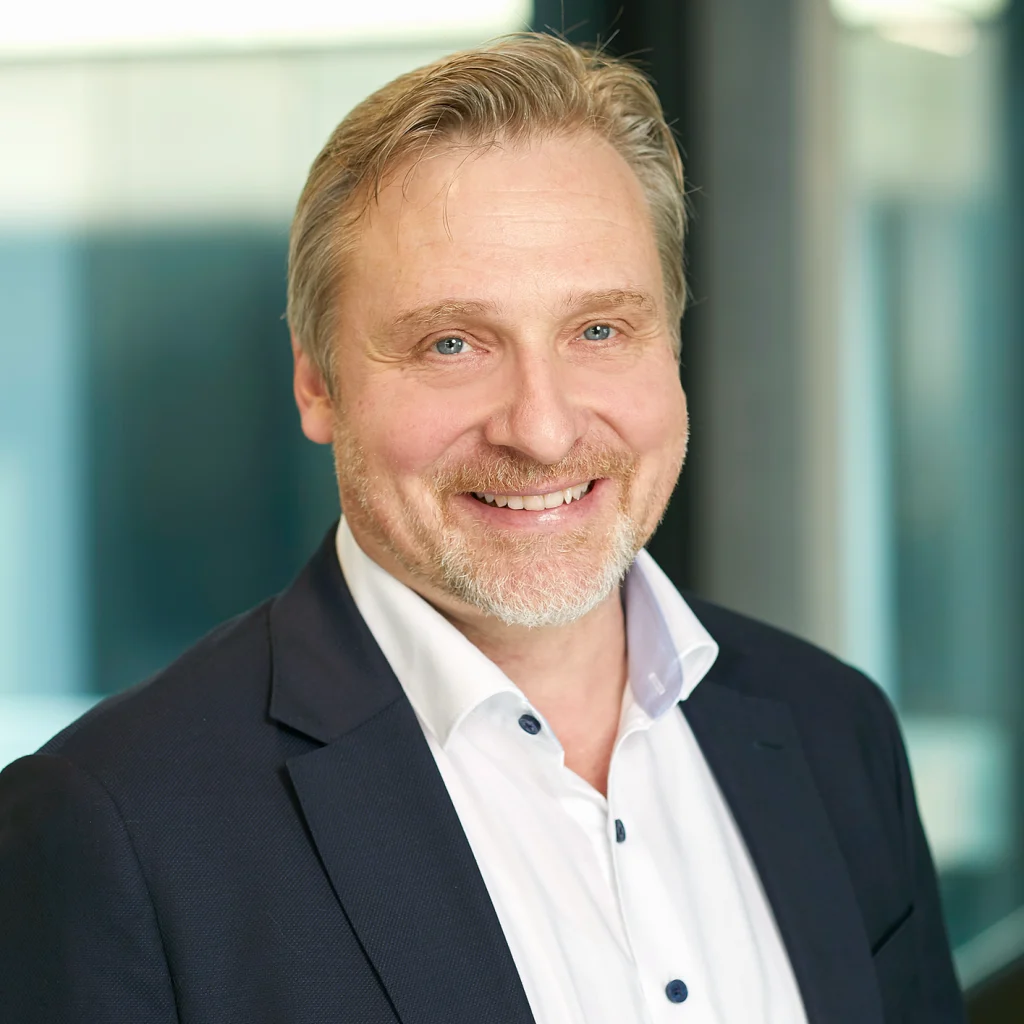 Markus Petermann
Managing Director
"As an expert in the data center field, we are convinced that our expertise and commitment will make valuable contributions to SDCA and its members. We look forward to working with you and shaping the future of the data center industry together. We strongly believe that a strong network of experts in the data center industry is invaluable for developing innovative solutions, sharing best practices, and advancing the industry as a whole."
Sergio Milesi
President of SDCA
"I am very pleased to welcome Legrand Data Center Solutions as a new member of SDCA. With their many years of experience and extensive expertise in the data center field, this is a very great added value for our association."