SDCA welcomes Equinix as a new member.
With 250 fully interconnected data centers worldwide – five of them in Switzerland – Equinix is not only the global data center and connectivity leader, but also "the backbone of digitalization". More than 10,000 customers in 71 markets on 6 continents are connected with over 452,000 interconnections, 210 cloud on-ramps and countless eco-systems, such as electronic exchanges.
Founded 25 years ago to serve as a neutral hub to bring together all network providers to build the Internet, Equinix has grown revenue for more than 80 consecutive quarters and is listed on Nasdaq as a Fortune 500 company with a market capitalization of approximately $70 billion.
Equinix is also committed to implementing sustainable initiatives and, as a co-founder of the Datacenter Climate Neutral Pact, was the first data center operator to commit to 2030 carbon neutrality with corresponding SBT (transparent, measurable) targets and to achieve 100% clean and renewable energy supply across its global portfolio by 2030. Since launching in 2020, we have invested $3.7 billion in various areas of innovation, including 'green' buildings, renewable energy and energy efficiency, such as through the use of more efficient appliances and cooling options.
We wish Equinix every success and many years of successful membership in the SDCA.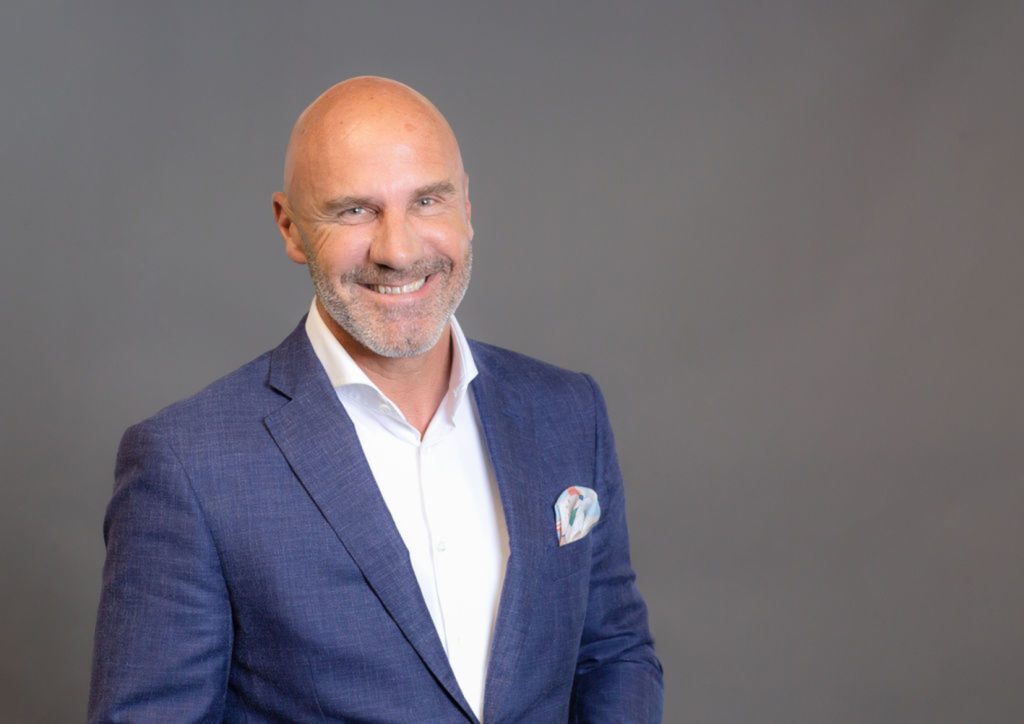 Roger Semprini
Managing Director Switzerland
"Companies using our highly networked data center and connectivity infrastructure for their services include all cloud providers, network carriers, the largest social media providers, streaming services as well as video telephony providers, leading media companies and also all leading companies in finance, banking, manufacturing, pharma, transportation, technology, government, healthcare and education. We are the highly efficient infrastructure for their digital transformation."
Sergio Milesi
President of SDCA
"I am very pleased to welcome Equinix as a new member. I am convinced that SDCA will be able to support Equinix successfully."
Link: https://de.equinix.ch