SDCA welcomes Siemens as a new member.
Data centers are the backbone of our society and industry. Operators are challenged to provide 24×7 availability, be competitive, and achieve unprecedent sustainability targets. At Siemens our experts work closely with our clients to support their projects along the entire lifecycle and across a wide range of disciplines. We do this with a comprehensive portfolio of integrated data center solution.
We wish Siemens every success and many years of successful membership in the SDCA.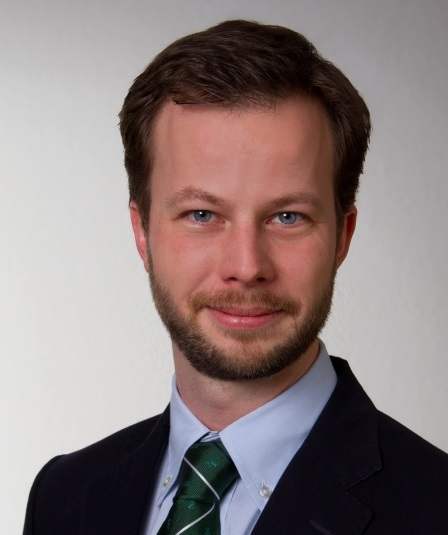 Tobias Spilker
Data Center Vertical Market Manager Schweiz
"With our track record in the Data Center industry and our commitment to push resilience, sustainability, and life cycle performance for our customers it was a logical step to join the SDCA. From our perspective as Siemens Smart Infrastructure, the SDCA is a great network to promote the value of the data center industry and its contribution to the society.
With the rising challenges coming from regulation and digitalization it is mandatory to bundle competencies and leverage the networks we are connected to. Only then it is possible to keep track with the fast-paced transformation processes and maintain competitiveness.is created."
Sergio Milesi
President of SDCA
"I am very pleased to welcome Siemens as a new member. I am convinced that SDCA will be able to support Siemens successfully."
Link: https://www.siemens.com/global/en/markets/data-centers.html