SDCA welcomes Rechenzentrum Ostschweiz (RZO) as a new member
The RZO data centre was built in March 2018 and has since then occupied the most important position in the region. The data centre was built according to the latest technology and places great emphasis on energy efficiency. The fully redundant construction allows it to meet the Tier IV standard and achieve an availability of 99.998%. The RZO is not only a safe place for data, but also a large photovoltaic and thermal power plant thanks to innovative technology. It takes advantage of the ideal climatic conditions in Gais and specifically relies on cooperation with local businesses in the heating network.
Due to its ideal size for the region, RZO is not only able to offer standard solutions, but can also realise individual overall solutions that meet the respective customer requirements.
We wish RZO every success and many years of successful membership in the SDCA!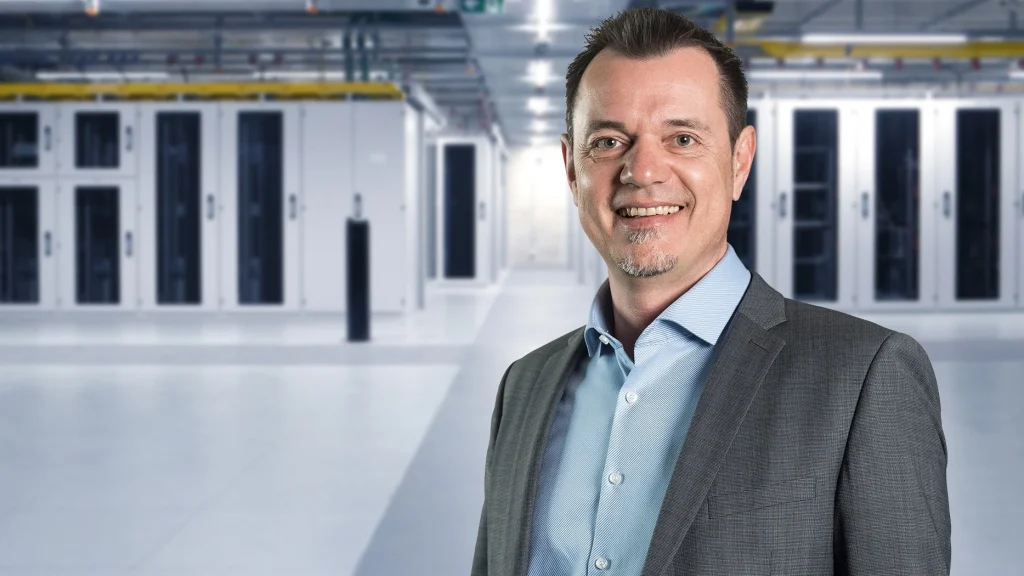 Christoph Baumgärtner, CEO
"I am very pleased to be accepted into the Swiss Data Center Association. As the operator of the greenest data center in Switzerland and the most important data hub in the region, a good industry image is a key concern for us. With SDCA, we have a strong partner at our side to achieve our goals."
Sergio Milesi, President of the SDCA
"I am very pleased to welcome RZO as a member. RZO is the most important data centre in its region and we can profitably contribute its specific interests and competences.
I am convinced that SDCA can successfully support RZO."